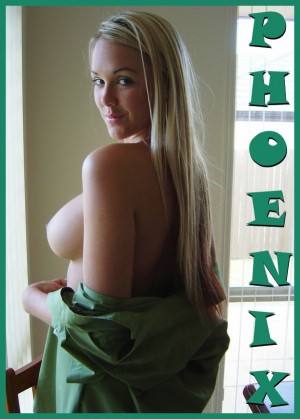 Some of my many piggy slaves like when I take their money hard and fast but other losers like it slow, drown out. They want to be financially ruined over time because they're either married and can't have a huge chunk of money missing or they're scared because they have no idea what I am capable of or what they're in for.
I like it both ways for different reasons but I like when there's a contract. My slaves know that if they mess up in any way, I will blackmail them and ruin them completely. In my contract, money slaves need to fill out personal info about their loser self's. All the info needs to be verified and once I know all your personal shit, the financial ruin begins.
All you have to do is fuck up just once and it's a big, fat stack of cash for me and a lonely, miserable life for you.
So the question is, would you like it hard and fast or slow and steady?
 Phoenix Will Ruin You