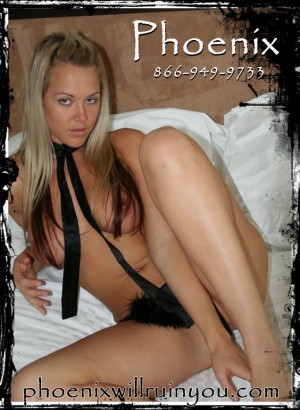 I have a guy who calls me when his wife isn't home. He gets lonely because she works all the time and she's always tired for sex. So when he calls me, we have a little fun of our own.
He said his wife hasn't swallowed his cum in years, so I made him jerk off and cum all over his wife's toothbrush.  I normally make him cum all over her bed pillows so she sleeps on his cum every night. Every time he calls me, he saves a little bit of cum for the ice cube trays. He puts the tray in the back of the freezer and once his cum freezes, he puts it in the automatic ice maker so she can enjoy a nice glass of ice cum water.
He called me last night while his wife was sleeping. He was so horny he didn't even care if she was home. Before she fell asleep, he tried to fuck her and she once again, denied him. I got him so fucking hot and horny that he was willing to do anything for me. He was downstairs jerking off in the living room and I told him I wanted him to go upstairs to his bedroom. I wanted him to walk to his wife's side of the bed and while I was talking to him, he was jacking off right next to her. I was telling him that his wife was such a fucking bitch and we need to teach that whore a lesson and cum all over her. He got so turned on, he shot his massive load all over her pajamas. I made him take a pic so I can see her drenched in cum. Oh, and she was!!!
Take that, you prude bitch! If she only knew how much cum she eats on a daily basis!