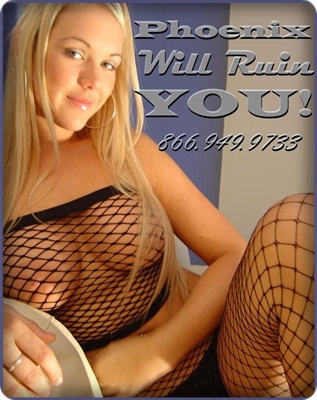 Guys tell me all the time how intoxicating and additive I am but that's not good enough for me, I want more. I get total satisfaction when I ruin lives and drain wallets. I don't ever want a relationship with you, just your money.
I am the only person that will ever give your life any meaning. You have realized you are the ultimate loser but with me, I turn you into something useful. I guide you to a more satisfying life, of pleasing me.
You've probably realized that you were a selfish loser all your pathetic life and it's time you learned that pleasing me is your job now. Worshiping e is the only thing you are good at and I expect to be spoiled at all times.
Phoenix Will Ruin You!
866-949-9733