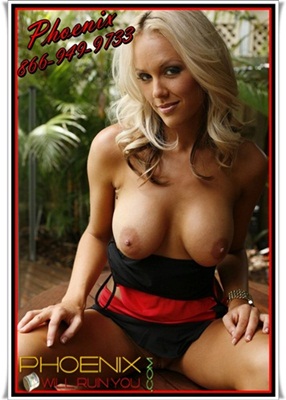 You can't stop yourself, you're under my full control. You know exactly what makes me happy and your money is all that matters to me.
I'll let you in a little secret, at the end of the week, I put my pile of cash on my bed from you losers and I lay my gorgeous, naked body across it and I get myself off. I can't help it, money makes me cum and the more I have, the bigger my orgasm is. I'm sure you would love to listen to me cum, but you couldn't get that lucky, piggy.
I expect you to cater to my every whim without hesitation and if you want to keep my attention long enough, you will have to worship my hot, young body.
I'm ready to take over your finances, I need you to work very hard to make me happy. First call with me and you'll be wrapped around my little finger for life. I'm going to drain and suck you dry and your pathetic life will finally have a purpose!
Phoenix Will Ruin You
866-949-9733