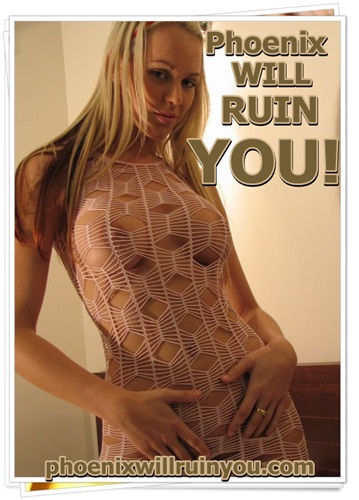 You want to play with me? You have to pay up, piggy. My favorite thing is when a super loser like you wants to give me all of his money. Get on your knees and pull that pathetic cock out and put your wallet into my hands. I don't normally allow you touch yourself but today I am making a little game out of it. Every time you stroke, I take $10. It adds up fast so you better be careful. It feels so good, doesn't it? You can't get enough of my voice, body and the total mind control I have over you. Emptying your wallet is just the first step, next is the bank account(s). I will completely drain every aspect of your life. You better be careful, because once you let me into your meaningless life, there's no turning back.
I will never care about you the way you want me too, It's all about your money!
If you want to play, you will pay!