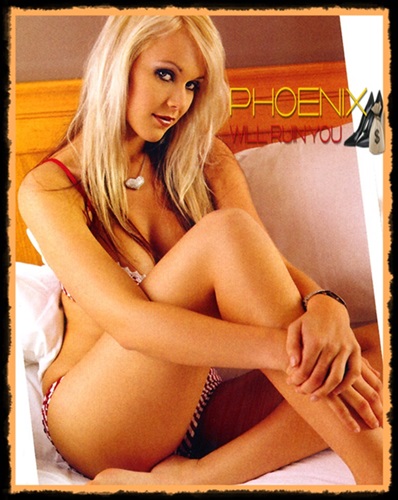 You already have it rehearsed in your head before you dial my number. You say to yourself; I'm only going to spend $20 (the minimum) and that's it! You are really stern about this and while you are dialing my digits, you keep telling yourself: I'm only spending $20, I'm only spending $20! You hit the last number on your phone (3) and little do you know that after you hear me say hello, it's over! You're done! There's no turning back at this point!
From the moment you hear my voice, you're instantly hypnotized to follow my orders. You know $20 is a joke to me.
You can't help but to become a pathetic little loser when you're talking to me. I make you forget about everything you once thought was important and I take total control and you now understand what's really important.
You should know better, LOSER! I'm going to ruin you one wallet raping at a time.
866-949-9733