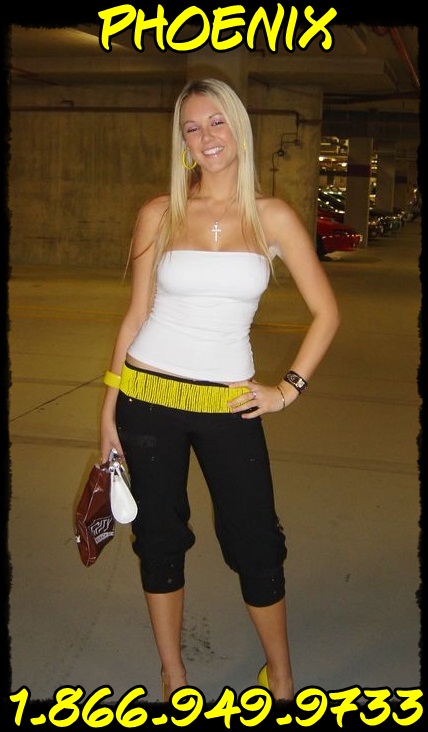 Do you know what I love? Money and Big Cocks! Usually I can never find them together. That's one thing that I have had to come to grips with in life. I fuck 2 different types of guys in 2 different ways. First there's the guys I money fuck! That's basically YOU! You are pathetic, you have a small cock and you don't deserve to have the money in your wallet. Which is where I come in. I spend it for you. I take it because you aren't worthy enough to have it. Even if you were born with a big cock,
A. You Probably Don't Know How To Use It
and
B. You Aren't Worthy Enough to Deserve It
The other guys that I fuck are the ones with Big Cocks, they know how to use what they were blessed with. They can make me cum again and again and again.
So call me if you have a big cock and you know how to use or call me if you have fat cash and don't know how to spend it.