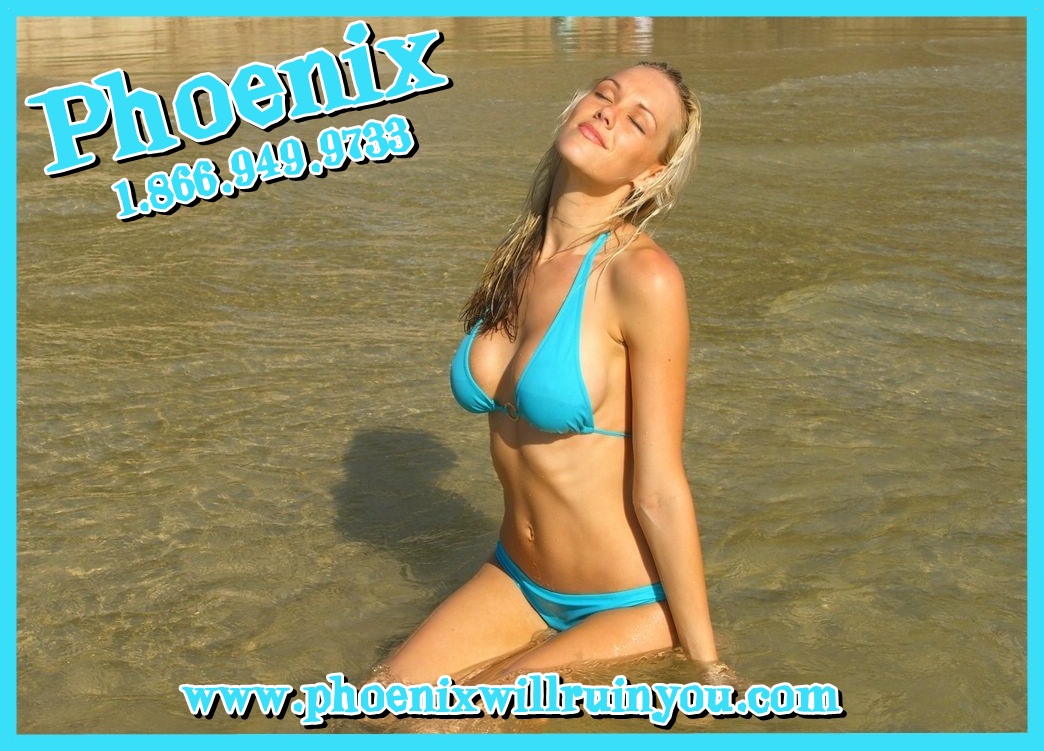 It's been a while hasn't it? I know you haven't forgotten me though. I know I am constantly going through your mind. You are wondering if you should call me, what kind of mood will you catch me in. What kind of tasks will I have for you this time. How much will this call cost you? Will there be blackmailing involved?
There is only one way to find out the answers to all your questions. It won't be long before you finally get the nerve to call me. It won't be long before you will be too weak to resist me. And when that day comes, I know how much fun it will be, for me anyway. I am not sure it will all be fun for you. I know I will have so much fun humiliating you, laughing at you and teasing you. We both know I am not the sweet and innocent girl that most people think I am.
Call me and let's have some fun.