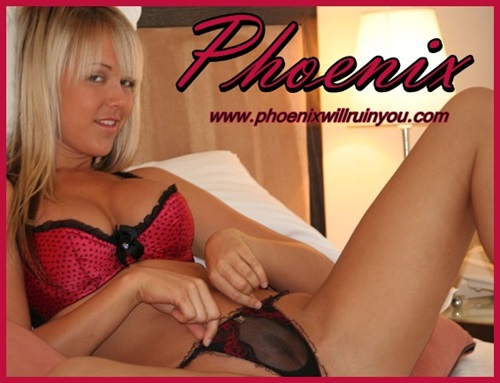 I'm not like most women who wants a man to whisper sweet nothings in her ear. There's nothing sweet about that! I like when a man whispers one word in my ear and that is MONEY. That makes me hot and gets my pussy wet, but my pussy is something you will never get to experience. You are my piggy bank and my "piggy's" never get to have my gorgeous body.
 I appreciate a man who takes care of his Goddess, I am a grown ass woman with grown ass bills that need to be paid. You live your pathetic life trying to make me happy and I know you get off on working harder so you can put more money into your account so you can watch me drain it again and again. It's a win-win for both of us.
 Let's face it, you can't resist my bangin body, sinful voice and my hunger for your big, fat wallet. One encounter with me and your life will never be the same again. There's other Financial whores out there but why waste your time when you will get money fucked by the best right here!