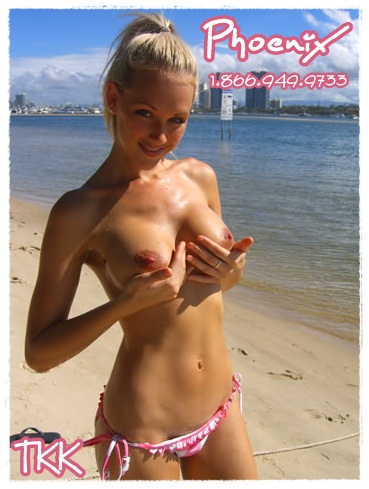 I must say that with the launch of my solo site, I have been pretty busy! I have been getting tons of emails and IM's, and do you want to know what the number one question I get is, "Will you really ruin me?" Uhhh let me think about it, OF COURSE! First of all I don't know you. You mean nothing to me. You're not my friend, my boyfriend, or my lover. I have no feelings for you, so why wouldn't I ruin you? We both know if that being ruined is what you dream about, its what you crave. You want me to take everything away from you, you're only fear is that I won't do it.
But let's be real for a second here, I will not ruin you the first time we talk, I am certain it won't be the second or third time we talk either. To really ruin someone, you have to know them and I will not know you right away. It will take time and as long as you put in the time and effort, I will ruin you! You should never have to second guess that, don't ever get confused about that. Ruining men is what I LIVE for! I believe that I deserve everything you have, so I will take it, I will take every last penny until you are left with NOTHING. Because that is exactly what you are, NOTHING. Don't ever forget that.
And for those of you who I haven't spoken with yet, BE ORIGINAL. I already answered your first question, so that's out of the way. Now onto the other dumb things people tell me, "You're hot" "You're beautiful" "Your Sexy" Uhhhh why don't you tell me something I don't know, like your credit card number, your bank account number, those are things I would rather hear than for you tell me what I already know every time I look in the mirror!
http://theklassykat.com/phoenix/
phoenixwillruinu@yahoo.com
hotttnphoenix@aol.com